Tim wheeler emmy the great dating
Tim Wheeler hospitalised | Hotpress
Date: 15th December Time: 7pm. One could say inclement weather played a big part in the recording of this album. This Is Christmas. Read the NME review of Emmy the Great & Tim Wheeler's Christmas album 'This is Christmas' including the song 'Don't call me Mrs. Ash's Tim Wheeler had to be taken to hospital on Wednesday when his arm suddenly swelled up. "I got an infection in my arm," he explains. "I had a scrape on it.
No, that was from my first one. That was an innocent time.
Emmy the Great
The second one was all about this guy that had left me just before we were about to get married and it was psycho—it was such a weird time for me. I broke up with, like, three guys before I started making this one.
I was like, Whatever happens, there will not be a single note of breakup on this record.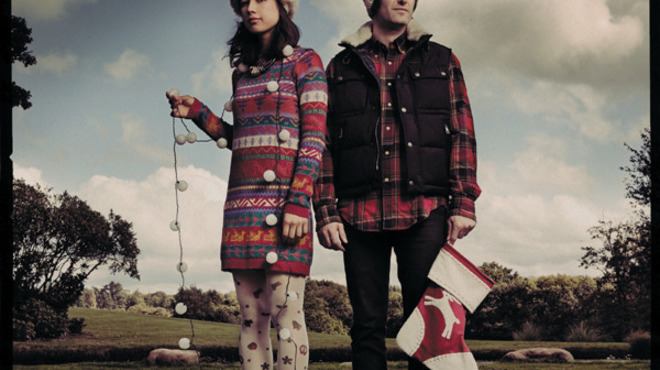 I went through a science theme: This is kind of more guts than brain. I forget about that one. That was my first ever demo, ever, ever.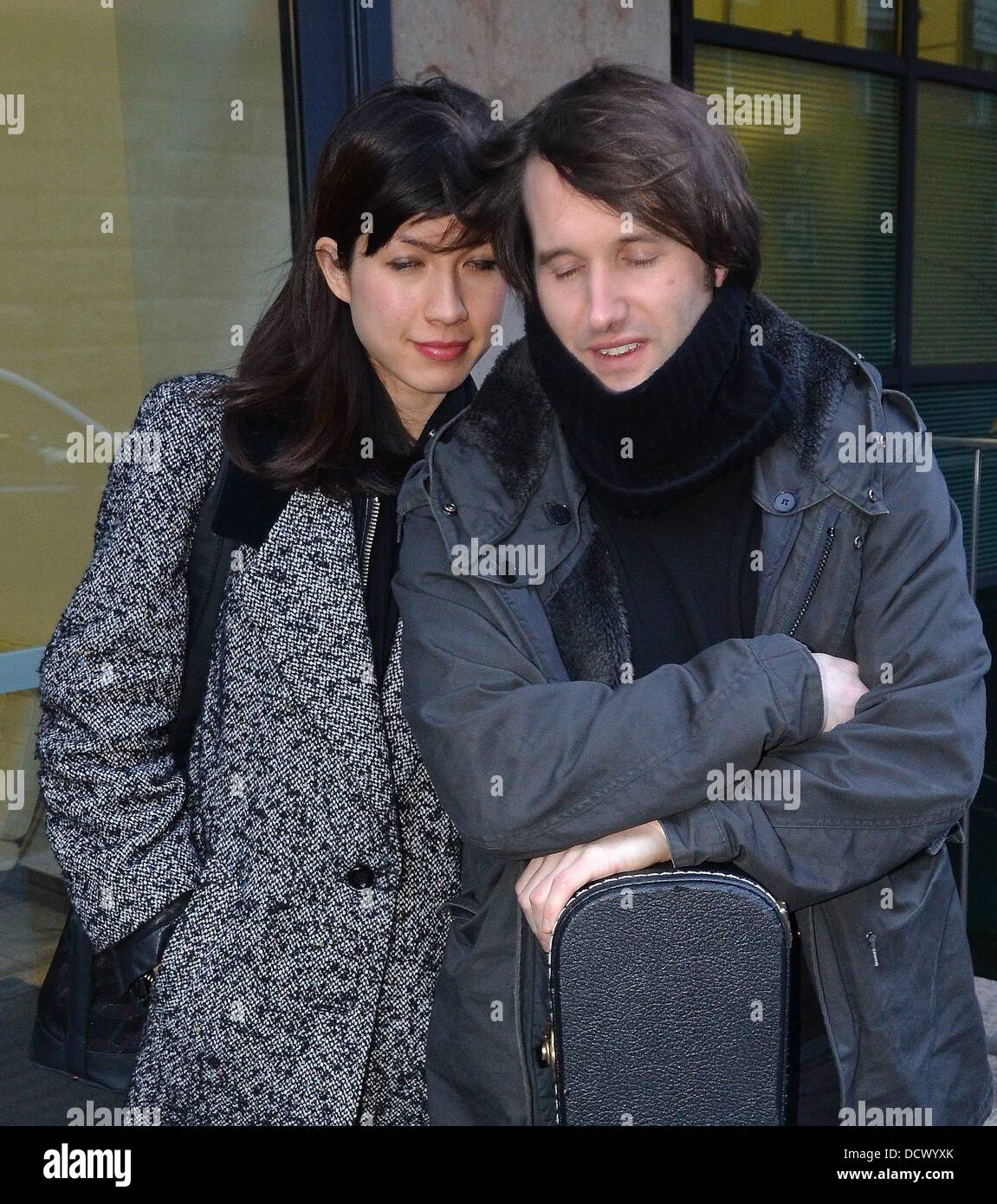 It was just before. But my early demos are still there. Do you feel really far removed from them?
BBC - Music - Review of Emmy the Great and Tim Wheeler - This Is Christmas
You just have to celebrate who you used to be. I was just a drunk kid. That was me having a go. Now I feel more like I might actually be a songwriter. Why did you change from acoustic? It has a richer sound. I just got a bit tired of being that girl who shows up in a dress and plays acoustic. But now I have experience, and I know about my sound.
We probably respect him more. But we kind of work around it. You have to work harder. And you do have to think so much more about your appearance. Having been in bands with boys, I just realize how much more periphery stuff you have to think about it. What bands—other than Noah and the Whale? I was in Lightspeed Champion, who is now Blood Orange.
Why Ash man Tim Wheeler's still making some great music with his ex
Well, I mean, I sang backing for him. When I started my career, I thought I was going to be a backing singer, so the idea that I was writing my own songs was always perplexing. But now I like grabbing it and making it what I do. Oh my God, yeah, I'm so excited!
We finished it pretty much around Christmas, so it's been a long time to wait — but I'm kind of used to that by now. It's a nice feeling once you finish an album but it's kind of annoying just waiting to find out how the fans react to it. I'm hoping they're gonna like it! Both seem like obvious Ash singles — what can you tell us about those songs?
As soon as we first rehearsed Annabel, we were pretty much like "this is a single" right away.
Emmy the Great & Tim Wheeler Present... This Is Christmas (CD)
Tim Wheeler on the new Ash album and BBC Biggest Weekend in Belfast gig
Tim Wheeler
It was one of the early songs that came together for the album so we knew we were off to a good start. With Buzzkill, I wasn't taking it seriously at all when I wrote it — I was mostly just trying to make my friends laugh, really.
When I first played it I had my head in my hands a bit — but then everyone said it was great and I was like "oh". So that was a pleasant surprise, and then I kind of 'got it' myself. Now I'm gonna want to play it twice at each gig coming up because I love it so much. There was an Alzheimer's charity gig in Bushmills last year around the time we were finishing Buzzkill. I was watching The Undertones from the side of the stage and I realised that the backing vocal parts I'd written for Buzzkill were in a very similar vein to some of The Undertones' call and response backing vocals — I realised that I'd been trying to copy them, pretty much.
So then I was like, "Well, I should just ask them to be on it". I emailed Damien and he was well up for it, so him and Mickey did it on a day off from tour. They're the best guys, they're brilliant. The last Ash record Kablammo! How would you describe the overall sound of Islands by comparison? There are definitely some tracks that are like Kablammo!
I do have quite broad tastes in music and during the A-Z period we learned that we could play in quite a lot of different styles, so I can't help myself when I'm writing — other styles do start to creep in. But I don't think any of it will be too far a stretch for our fans. It all sounds good in the rehearsal room, which is usually a good test for us — so it should sound good live too.